Colin Farrell - the definition of "cocky little bastard". my 12 year old sister saw a photo of him the other day and said "Wow, he's really full of himself I think."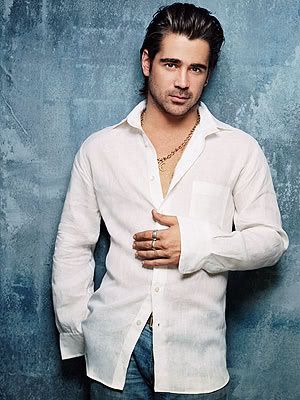 Stephen Strait - because he is broody and beautiful.
Lorne Cardinal - he's no Heath, but he's a big sweetheart. Plus he is the cutest guy on Corner Gas.
Heath Ledger - because he is beautiful. and no more.
Emile Hirsch - another cocky little bastard!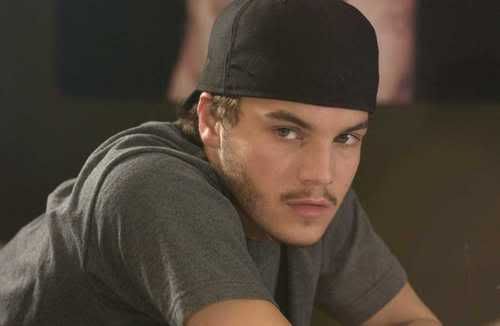 Heath and Emile - because Lords of Dogtown is amazing.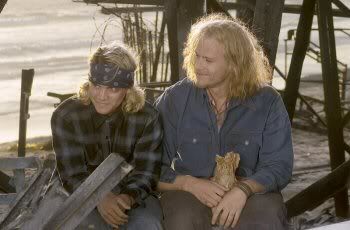 Josh Hartnett - somehow, i'm positive that his character in Here on Earth was behind the inspiration for Jacob Black.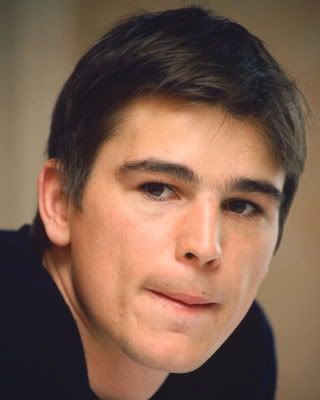 And we will end with John Bender. Not Judd Nelson, John Bender.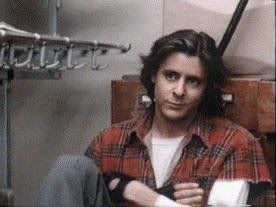 "Bein' bad feels pretty good, huh?"